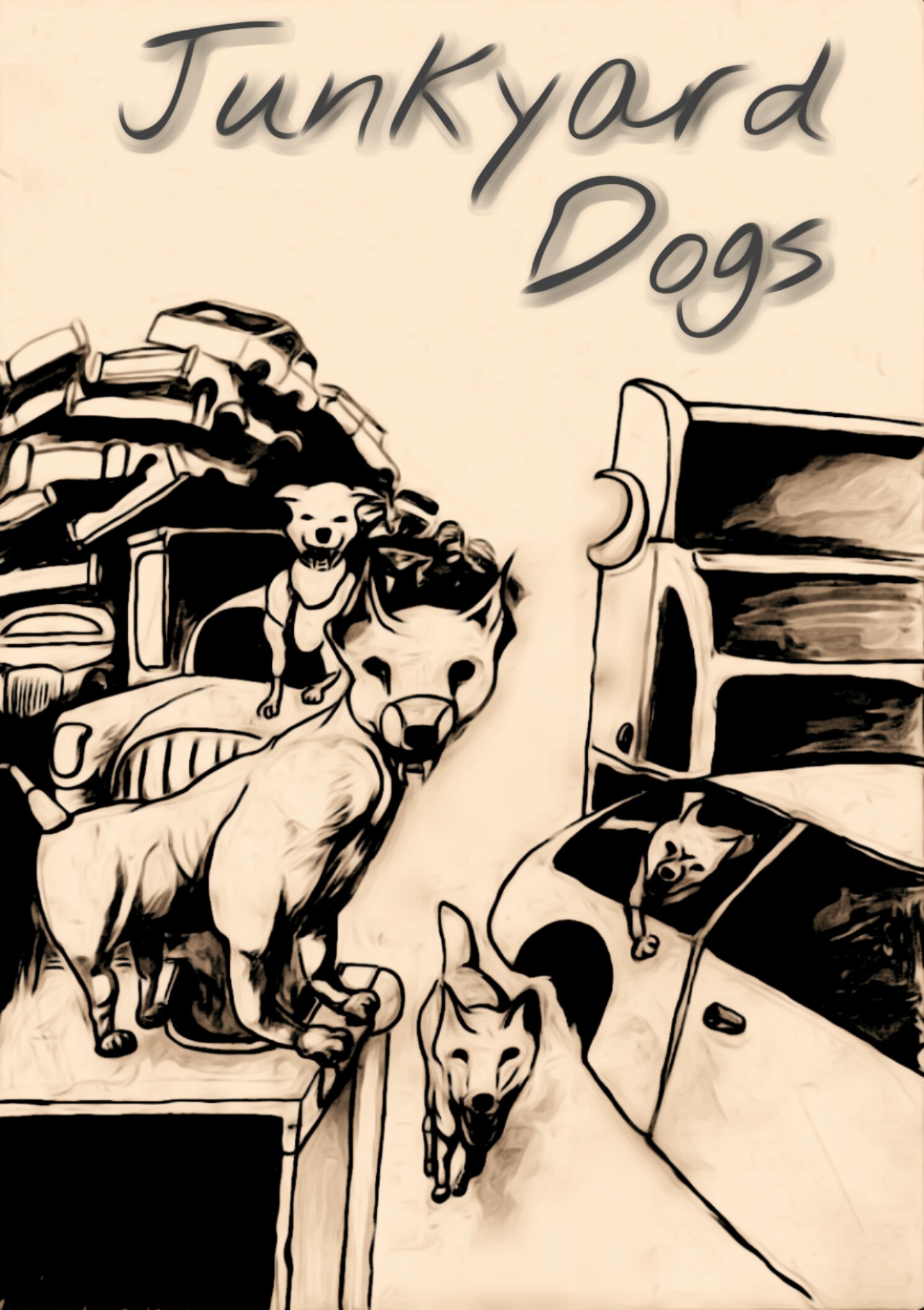 Inspired by our Junk Dogs monster published a few days ago. From @Tregenza as part of his #LearningToDraw project.
Free to use under a CC-SA licence.
Source: https://6d6rpg.com/2016/12/09/junkyard-dogs/?utm_source=rss&utm_medium=rss&utm_campaign=junkyard-dogs
0
0
In RPGs, taverns are a vital location but too often they are just four walls, some tables, chairs, a bar. They all look so similar and serve little purpose beyond being a place to meet.  As places where adventures start, The post These Are Not Your Average RPG Taverns appeared first on 6d6 RPG. ...